In this edition of All About Feed we take a closer look at the market trends and outlook of the aquafeed market, the prices and availability of marine ingredients, and consider the health benefits of microalgae-fortified tilapia diets. Also, what alternatives are available to replace fishmeal and fish oil in aquafeed? This and much more.
Aquafeed market outlook, in Asia and beyond
In November, a Market Research Future outlook was published. The report looks at aquaculture production trends for various species and aquafeed demand factors, among other things. According the the report, the Asia-Pacific area controls the aquafeed market, and in China, which is currently the leading producer, consumer and exporter of aquafeed globally, the aquafeed market size will grow from 15.9 mmt in 2022 to 24.7 mmt by 2028. This article also looks at other regions and market influences, as well as market restraints.
Health benefits of microalgae-fortified tilapia diets
A blend of 3 microalgae species is said to offer a range of health and growth benefits when fortified in tilapia diets. In a recent study, the effect of this microalgae mix was assessed to determine how it affected Nile tilapia's performance, fillet antioxidant stability, immune response, and disease resistance.
Marine ingredients – prices, availability and more
Overall global use of marine ingredients is growing and based on the membership of Marine Ingredients Organization (IFFO), which accounts for 55% of global marine ingredients production, total use of raw ingredients was 42% higher in July 2022 compared to July 2021. We take a closer look at the market and Petter Martin Johannessen, IFFO director general, offers his insight into trends and the market's outlook.
Replacing fishmeal and fish oil in aquafeed
Rising feed costs and concerns around sustainability are major concerns for the aquafeed industry. With aquaculture the fastest-growing food production sector in the world, the search is on for alternative sources for fishmeal and fish oil. This article examines some options, including blood meal, krill meal, insect proteins, plant-based protein sources, vegetable and animal-based oils.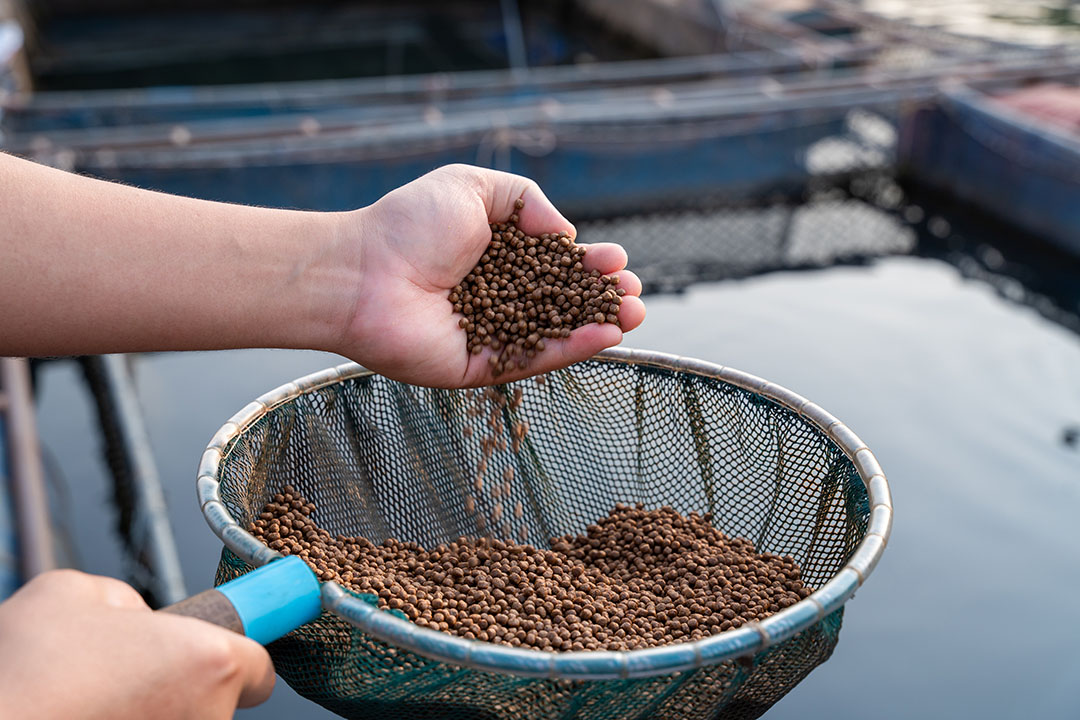 Liquid feed trends
Liquid ingredients in feed continue to be important for beef and dairy cattle in the US and elsewhere, and in some areas for pigs as well. Following the American Feed Industry Association's 51st annual liquid feed symposium in New Orleans in the US, we take a look at what's happening in the US in terms of the latest market forecasts, ingredient availability, the importance of molasses, maize for ethanol and more.
Ukrainian pet food industry – alive and kicking
In 2022, Ukrainian businesses faced massive challenges, including shelling, power outages, and a shrinking customer base as millions of citizens fled the country. All About Feed hears from Rostyslav Vovk, CEO of Ukraine's leading pet food manufacturer, Kormotech, which restructured its business and launched a humanitarian programme for pets.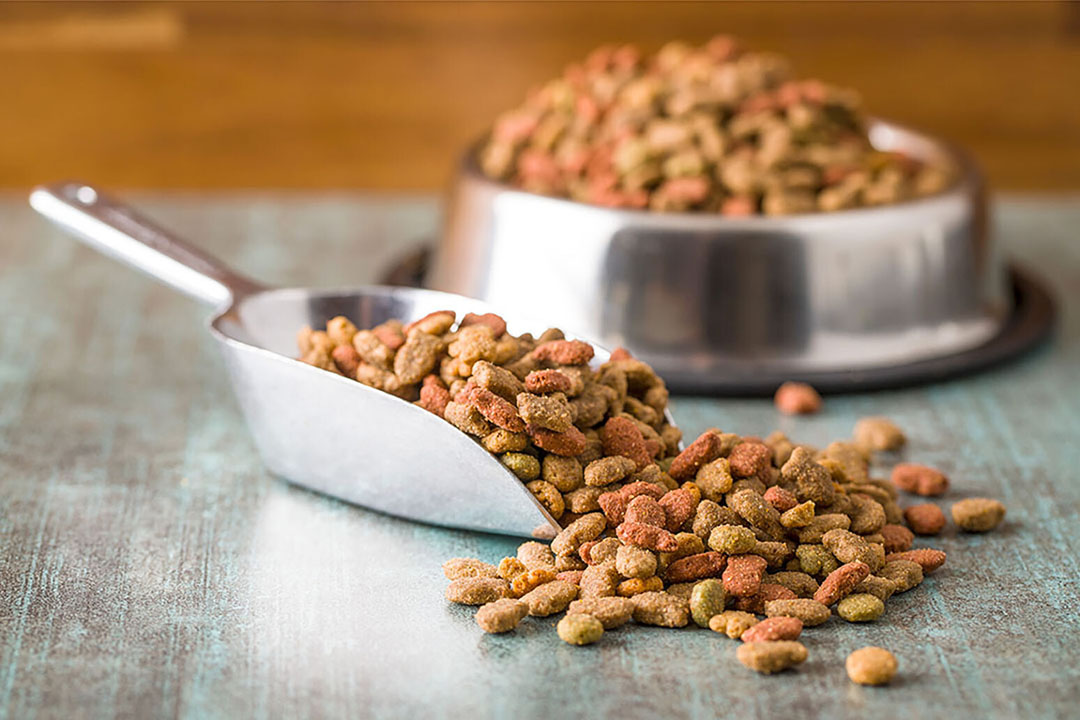 The link between gut microbiota and pet well-being
At a seminar on immunity and gut health, which was organised in the UK by Lallemand Animal Nutrition, Dr Robert Falconer-Taylor, a veterinary director and head of education at the Centre of Applied Pet Ethology spoke about how the diet of a dog and a horse, their microbiome and behaviour are all connected. He also explained how something called The Pet Well-Being Assessment Guide can help.
Tannin-based additives as an alternative to AGPs for broilers
A recently published study discovered that a blend of chestnut and quebracho tannins as a feed additive appears to promote gut health and productive efficiency in broilers and could be an attractive alternative to antimicrobial growth promoters.
A new approach to grass unlocks its potential
Grassa, a Netherlands-based company, claims that it offers a unique approach to forage processing that helps 'unlock' the nutrients and proteins tightly bound up in everyday, local grasses. All About Feed spoke to the company's CEO, Rieks Smook, to learn more.
Rabobank is counting on China to import less soya
China is the destination of more than 60% of the world's soy, which is used primarily in animal feed. But, the country decision to become less dependent on imports of animal feed raw materials, including soya, will have far-reaching consequences for the supply chain, according to a Rabobank report.
Related Articles